by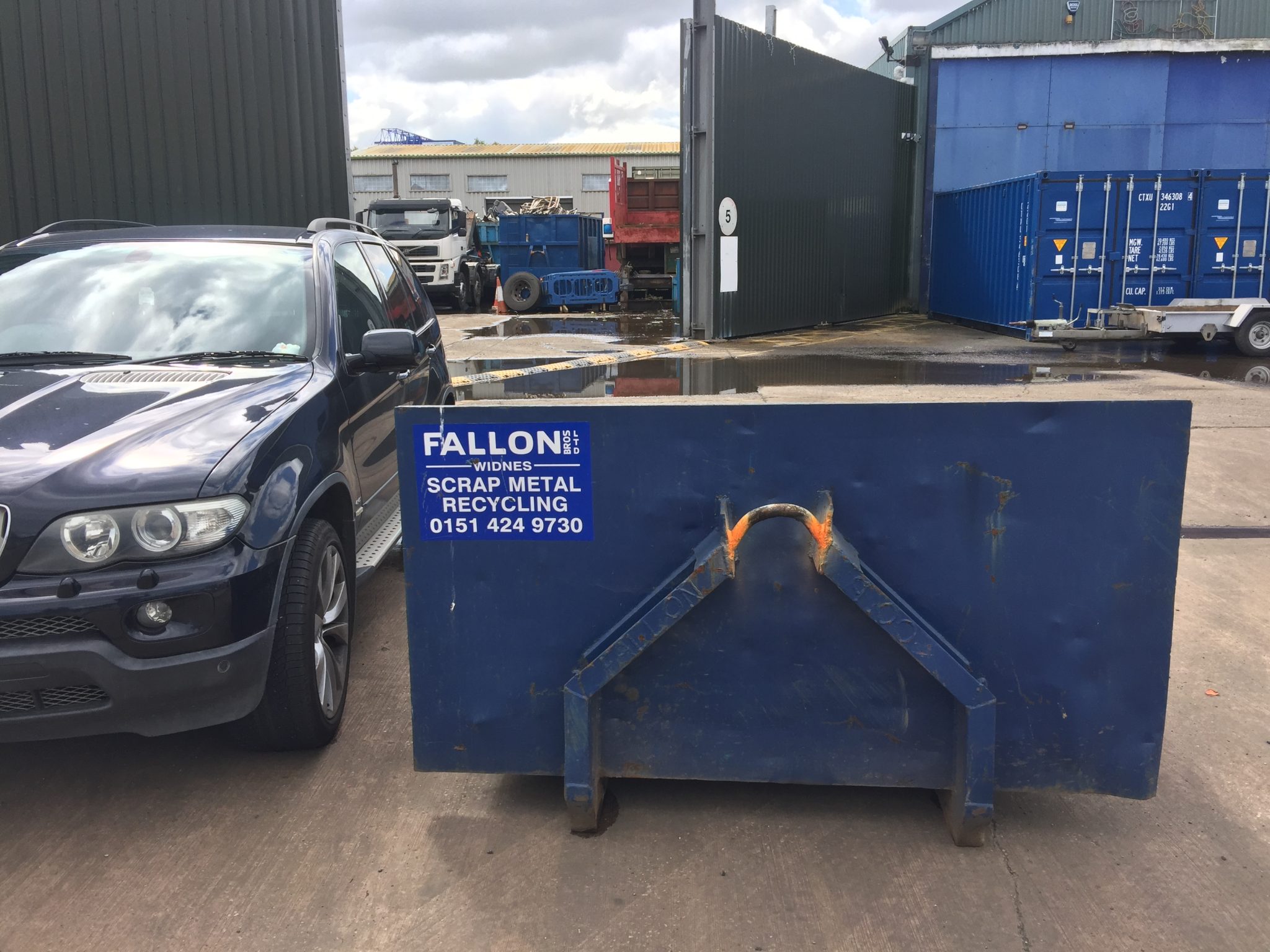 When you are looking for a company that provides same day skip hire in Mossley Hill, find a professional company. We are registered scrap metal dealers who work with all types of scrap metal. These include ferrous and non ferrous scrap metal. We will take your scrap metal from you at good prices and then recycle them for reusable products. Before the recycling can begin, it makes sense to have a designated area in which to collect them. Consider hiring a skip from our team.
Not only will you have a designated area for collecting and storing your scrap metal, but your workplace will look neat too. In Mossley Hill, same day skip hire is one of the services we have found to be popular among our clients. Hiring a skip means that you don't have to worry about untidiness on your property or the safety of your employees. And with a same day skip hire, you can receive your skip soon after you have the made the call. We offer a range of different sized skips, all of which are perfect for collecting your scrap metal. Choose from the standard 12 cubic yard skip, right up to the larger 40 cubic yard skips. If you are uncertain about which is most appropriate sized skip for your needs, our expert team can answer your questions and provide suggestions. An added benefit of using a skip is that when it is full, we come and collect all the scrap metal from you, free of charge.
A same day skip hire in Mossley Hill is an excellent way to ensure your workplace continues with the recycling effort. Once your skip is full, we can arrange a convenient pick up, at a time that suits you best. If you would like to hire a skip for your workplace, please contact Fallon Bros. We have been established as authorised scrap metal dealers since 1972, and we continue to provide our top quality services to all our clients. You are welcome to hire our skips on a once off basis or on a continuous contract.